The Studio
Large one room Contemporary Studio with full kitchen and hardwood floors.
Casa Gallina's Studio can be rented and used for Group Classes, Retreats and Workshops for up to twenty participants. Plan a group retreat at Casa Gallina and use The Studio as your dancing, yoga, group and/or meeting space. On Mondays, Tuesdays and Wednesdays, I use The Studio to practice, teach and dance in with the local community and with guests!
When not reserved as a workshop space, I also offer The Studio as another guest casita on weekends throughout the seasons. It's a more contemporary, airy, and spacious one room, 800 square foot open Studio casita. Perfect for retreats for one or two. Be my guest in The Studio, or come and dance in The Studio, and I guarantee that you will be in heaven!

The Studio features:
Natural Clay Alis and Venetian plastered walls
Viga Ceilings
Contemporary Furnishings and Artwork
A queen-sized bed with 750 thread count Egyptian Cotton linens
An oversized goose down comforter and pillows (guaranteed for allergy sensitive people)
Double glass doors leading to your own private patio garden
A fully equipped kitchen
Marble tiled Bathroom with Heated Floors
Washer/Dryer
A wireless laptop computer with high speed Wifi
Music System with Bluetooth Connectivity
Satellite television
Blue Ray and DVD player
Mountain Views
Rooftop Sunset Deck
"…. it's the plenty of details that make Casa Gallina into more than a fantastic place.  We stayed in The Studio.  Richard grows salad and vegetables for his guests – you can go and pick – and every day he comes with a surprise, be it homemade muffins, slices of watermelon or cookies. And if you need an idea what to do, he has all the addresses: It seems he knows everybody in town. – We stayed there for five days and moved only because all the casitas were fully booked!"
<iframe src="http://app.thebookingbutton.com/properties/casagallinadirect/booking_widget" allowtransparency="true" STYLE="background-color:#fff;padding-left:5px;" frameborder="0" height="200" scrolling="no" width="250"></iframe>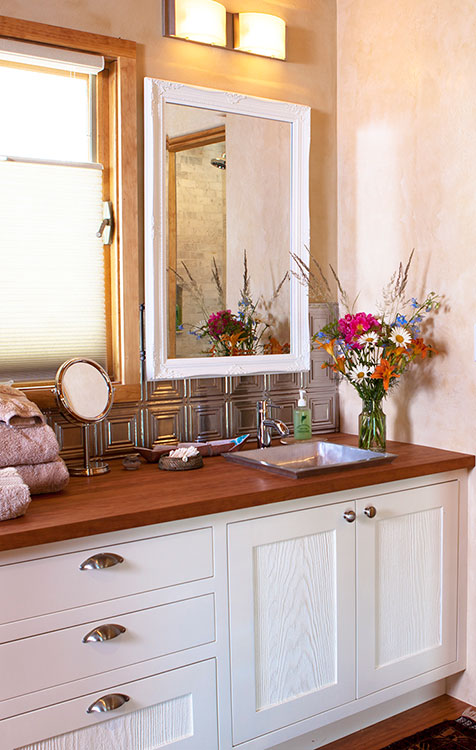 View all of our casitas!